Always a familiar face at home
Robots, smartphones, tablets, smart watches, apps. Everyone knows them. Everyone uses them. But what if you forget how to tie your shoes? Forget to eat? Forget where the light switch is? Become uncertain about what time which medicine should be taken? Then you would like someone to help you remember, someone who knows you and your daily routine. 
This is possible, with Anne! She gives you back control of your life.
Anne is your companion – a virtual presence. She is an avatar with facial expressions. Knowledge of a computer or machine is not required. You talk to her. She listens, responds and helps you to remember things that you might have forgotten.
Anne has made many people happy with her presence in recent years. This has been made possible by close cooperation with the following organizations: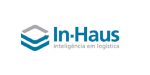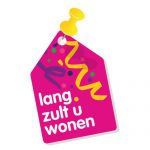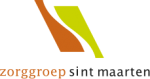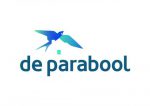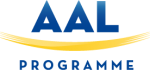 Contact us:
Address:
Munsterstraat 16
7418 EV Deventer
The Netherlands
Phone number :
+31 (0)575 787 424
Monday to Thursday
10:00 – 17:00
E-mail:
info@anne4care.nl