ALWAYS A FAMILIAR FACE AT HOME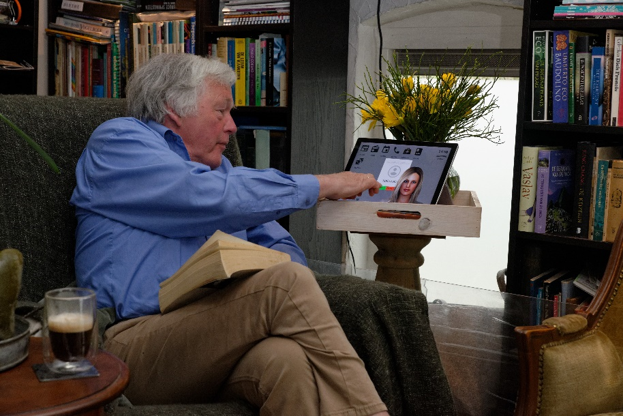 High quality video calling
Whether Anne makes a video call through a tablet or television, the image is of a very high quality. Every detail is visible, as if you are in the room together. This makes it very easy to see each other: with no travelling time needed, it's easy to be in touch, from your home or the office.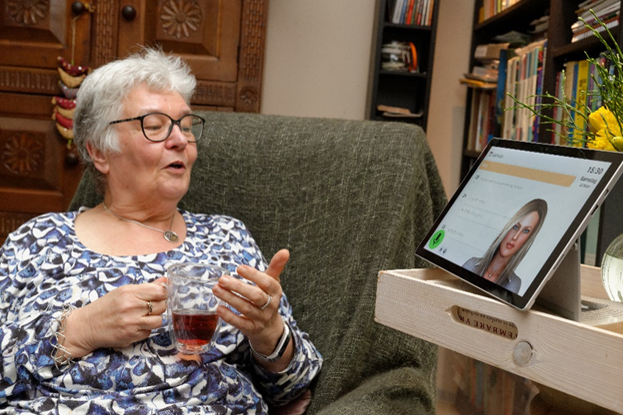 An avatar with emotion
Anne can speak many languages. She can be old or young, a woman or man, have dark or blonde hair. Anne's appearance and voice can be adjusted to suit the avatar, just as you wish. This way you will always feel connected and heard.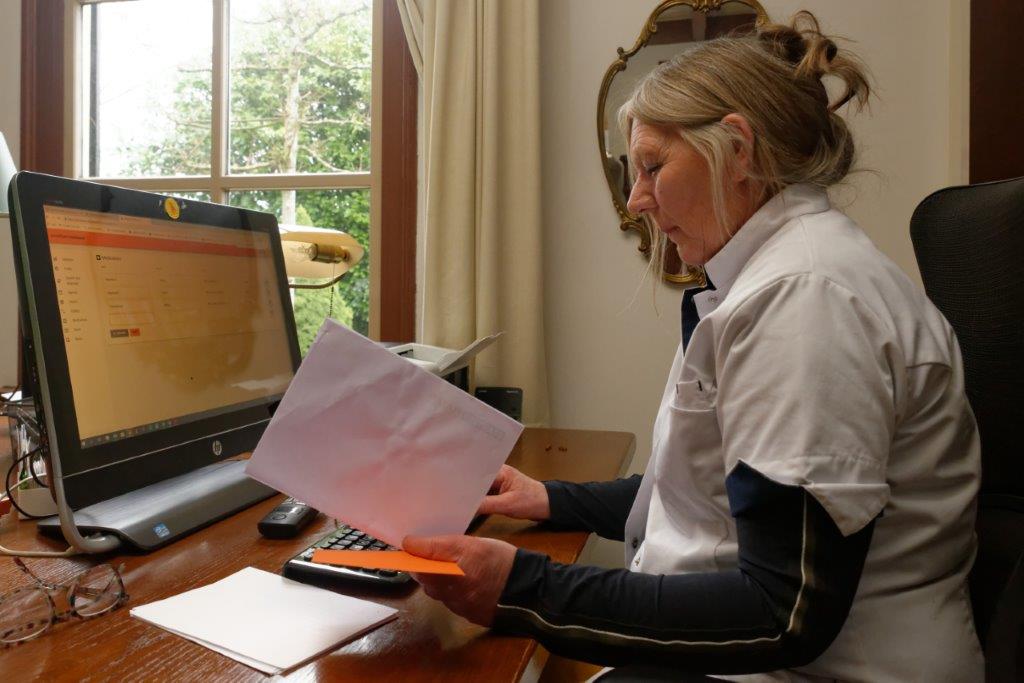 Easy and safe to use
Once a daily routine is established, Anne helps the user remember this: the routine for the day can easily be set and amended through the dashboard. After that you only have to talk to Anne: she can start video calling, playing a game, reminding you which medicine to take and so on.
SPECIAL OFFER IN CORONA TIMES