Let us introduce ourselves
Anne4Care is part of the company Virtask. The first Anne is created after the father of the CEO, Annemarie Johannes, had a TIA. Suddenly she was his carer. "Dad, how can I help you?" Annemarie asked him. "By making me less dependent of you!", her father replied. Thus, she started to develop Anne, together with her father, who could tell her exactly what he wanted Anne to do for him. Her father has spent his remaining years in the way he wanted it: less independent and with dignity. He was so excited having Anne, that he became an ambassador and more and more people wanted 'an Anne' as well. Thus, a company was born: Virtask.
Virtask is a dynamic and innovative company that loves to bring comfort and joy to the lives of people. What drives us? Giving people control over their own lives, their independence and the ability to maintain their dignity while staying in contact with the outside world.
Physical or mental challenges, not understanding the language or the written word, can cause people to be at risk of losing their independence.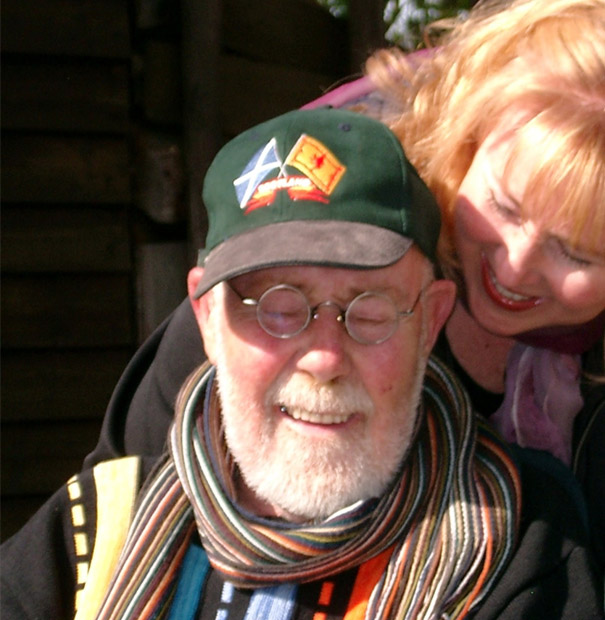 We want to ensure that no one is left out of the world of computers and internet.
Therefore, we have developed intelligent virtual assistants with use of speech recognition and artificial intelligence and fully exploit the possibilities offered by the ' internet of things '.